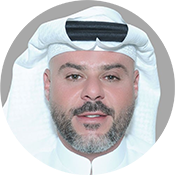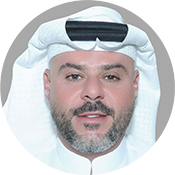 General Manager's message
Chevron has had a presence in the Kingdom of Saudi Arabia since the 1960s, and through a joint venture, Chevron AlBakri Lubricants Company (CBL) was established in 2004 to focus on the production and distribution of lubricants and related products in the Kingdom of Saudi Arabia.

Through commitment, quality and high standards, CBL has been able to strengthen its position among other lubricant companies operating in Saudi Arabia. We have established procedures that assure top-notch quality throughout all aspects of our business, with a focus on serving our customers. CBL is recognized in the market through our innovations that convey the latest technology. Our team of Saudi nationals and multinational experts are ready to assist and serve our clients with the necessary consultancy and services needed for the job.

We believe that time is of the utmost importance in our field, so we have developed and integrated the latest technology and resources to assure our customers' requirements and targets are achieved in a timely manner.

Our vision is to continue creating a real-time story, placing CBL in the forefront, setting new benchmarks and continuing to raise our standards to ever-thriving levels.

Mohammed Ezzat Ghazy
General Manager

CBL (Chevron AlBakri Lubricants Company) is a joint venture between Chevron and the AlBakri group in Saudi Arabia.

The company was formed in 2004 to produce and distribute lubricants and related products in the KSA market, with its head office in Jeddah and branches/sales offices and warehouses represented throughout the Kingdom.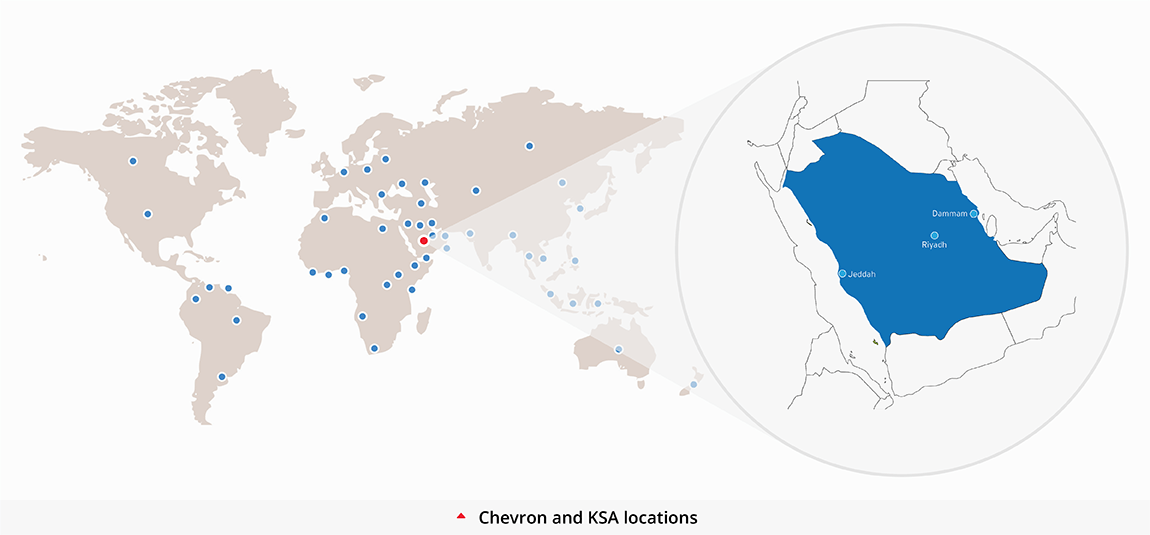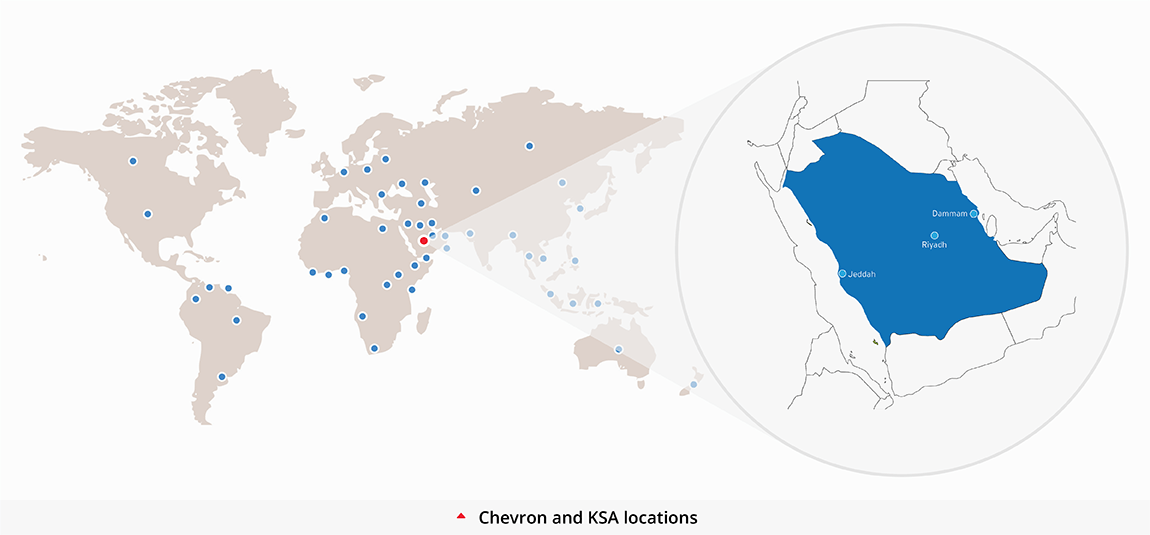 During the late sixties, Jeddah Islamic Port emerged as the major trading hub for Saudi Arabia and the Arabian Peninsula. This fact made Abdulkader Al Bakri, founder and chairman of the company to recognize that there was an opportunity present.
So in 1973, Abdulkader founded Alkhomasia Establishment and Bakri Bunker by acquiring a bunker tanker and offering his agency and services to calling and passing vessels.

However, his vision was far beyond providing these services and after a few years, Bakri Trading Company was founded to trade in the physical oil and oil products markets in the same period.