About us
Take a journey with us through the many decades of fuel additives we've spearheaded, all dedicated to making engines run cleaner and more efficiently.
1930s
1935
World's first diesel fuel additive
1936 
First on the west coast to market climate-tailored gasoline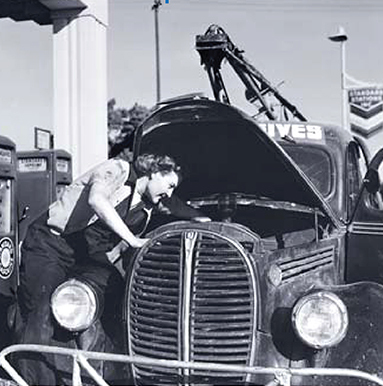 1950s - 70s
1954
First (gasoline carburetor) detergent additive
1960
First in world to market gasoline containing tetramethyl lead anti-knock compound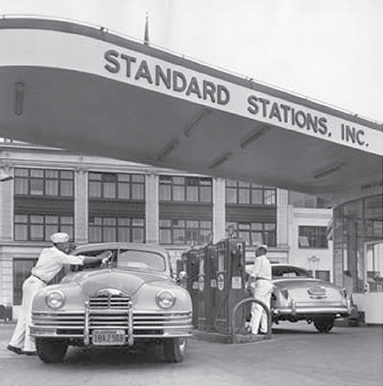 1970
First to introduce polybutene amine gasoline deposit control additive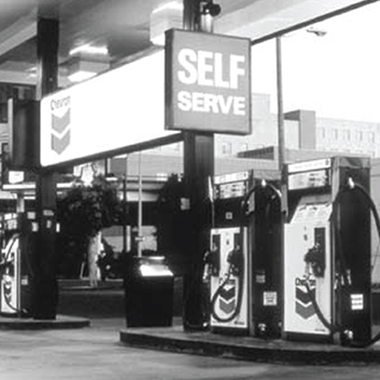 1980s - 90s
1980
Introduced deposit control additive polyether amine for unleaded gasoline
1981
Launch bottle Techron Concentrate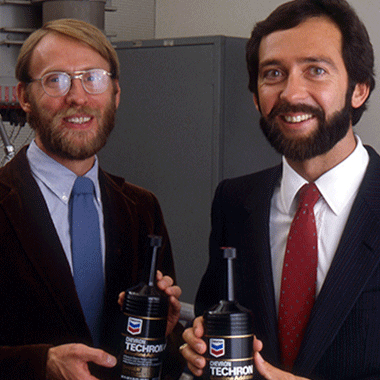 1985
Name changed to Techroline
1995
Techron® performance enhancements for better intake valve deposit cleaning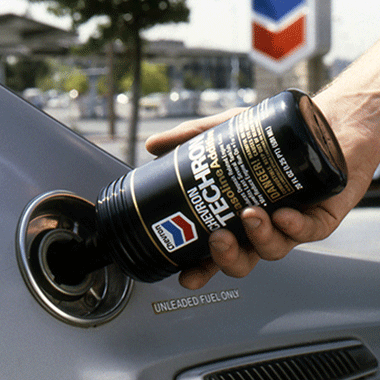 2000s
2004

Chevron with Techron® designated TOP TIER™ detergent gasoline
2005
Launch of Techron® Concentrate Plus Complete Fuel System Cleaner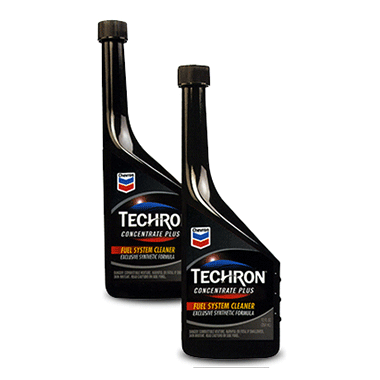 2010s
2015
Techron® Concentrate Plus develops enhanced formula. Techron® Fuel Injector Cleaner launches.
2017
Launch of Techron® Diesel Fuel System Cleaner for diesel engines.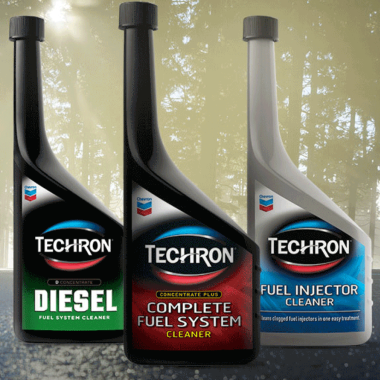 2018
Launch of Techron® Protection Plus Powersports & Small Engine Fuel System Treatment and Techron® Protection Plus Marine Fuel System Treatment