Are you a mining procurement manager looking to reduce costs?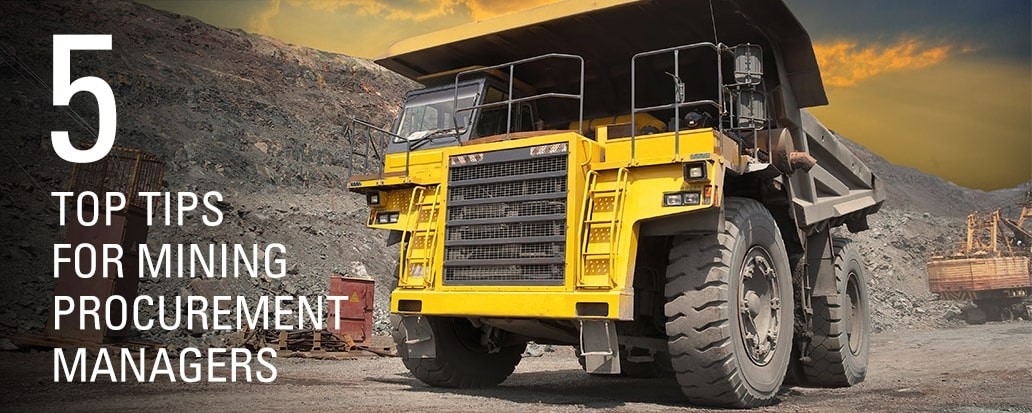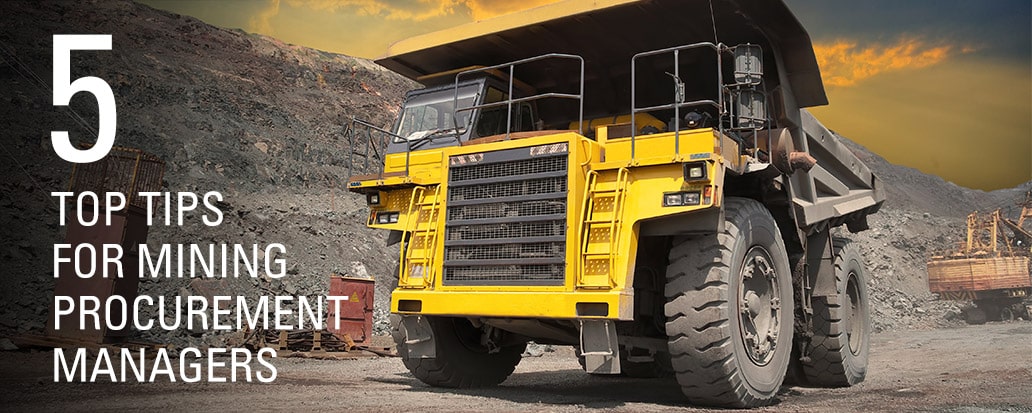 Mining procurement managers can reduce costs in many ways: lubricant inventory streamlining, downtime and repair cost reductions, improved fuel efficiency and equipment up-time, as well as optimising fleet equipment cost of ownership.

Download Our Caltex Delo 5 Top Tips that will help you find short, medium and long-term sustainable cost savings you can count on.