Wondering how to make your vehicle rock with Havoline Easycool 33 Antifreeze Coolant?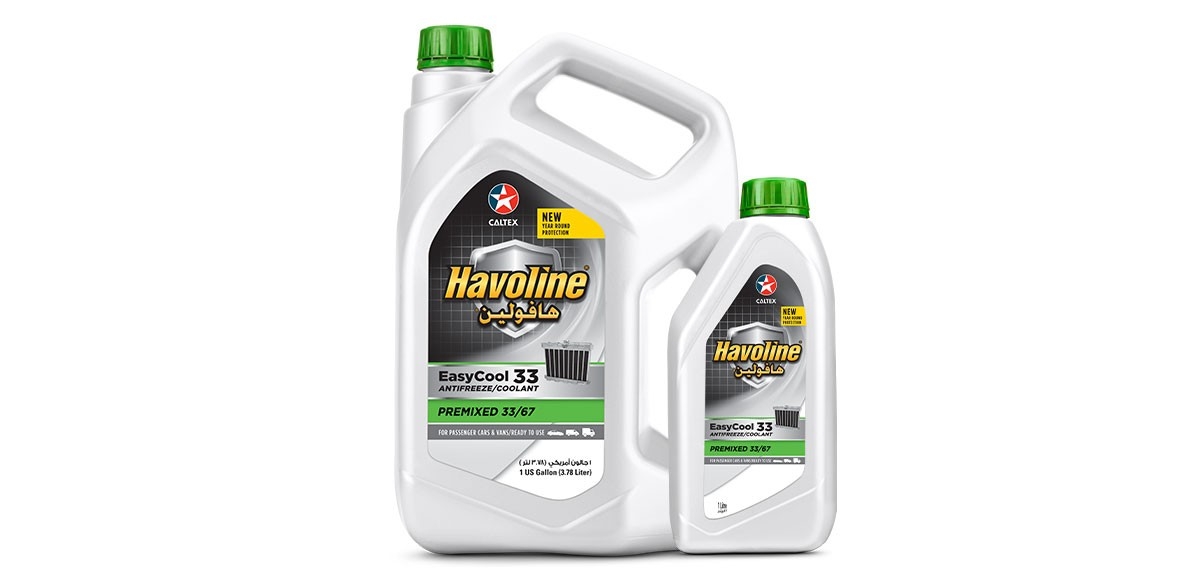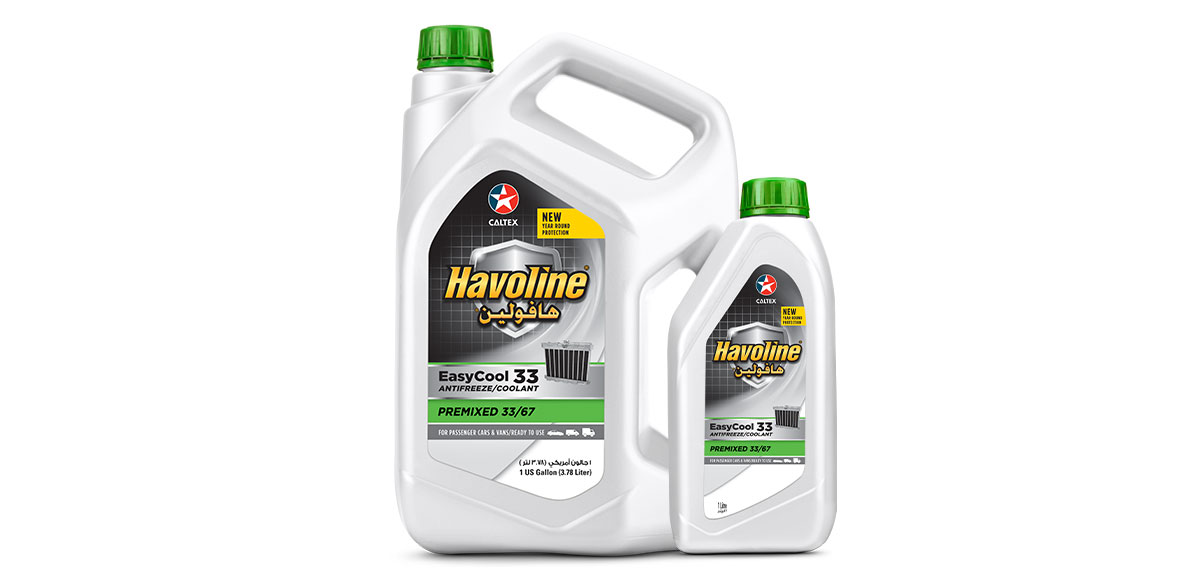 One cannot ignore the role and importance of an engine coolant in your car. Overlooking the state of fluids in your vehicle's engine bay can have a deleterious impact, especially when it's the engine coolant. That is why it should be monitored steadily. However, the regularity of checks also relies on the type of the vehicle and the entire mechanical situation and driving record. 
Engine coolant is a liquid mix of water and antifreeze concentrate. The primary purpose of an antifreeze coolant is transferring heat and averting engine damage caused by overheating or freezing.
Without the right coolant in your system, corrosion and component damage can cause long-term effects.
Drivers often misidentify this as radiator failure, rather than acknowledging that improper coolant could be used. So, here is a note: if a radiator results in poorly corroded or full of plugging internal residues, a faulty coolant system might be the most probable cause. The general practice for an antifreeze coolant is to blend the water and antifreeze concentrate at 50/50 dilution. However, based on the changing weather conditions, dilution rate can be changed to either increase boiling point or reduce the freezing point limit. This is to balance the mix to the current weather condition the vehicle is being operated. Selecting a mix that puts the least amount of heat pressure on your engine is what's ideal.
This is where Havoline Easycool 33 Antifreeze Coolant really steps up the game. A carboxylate corrosion inhibitor and mono ethylene glycol-based antifreeze coolant for automotive and light-duty diesel engine applications is prediluted and comprises inhibitors providing protection from freezing, overheating, rust and corrosion when used as recommended. You can also skip the addition of water.
What makes Havoline EasyCool 33 ready mixed standout is its carboxylate inhibitor technologies diluted at proper dilution rate to avert winter freezing and summer overheating. It does not only provide protection against corrosion for all metals including aluminium, but also prevents scale build-up. It is also compatible with conventional (green) antifreeze. Additionally, it comes ready for use.
Havoline EasyCool 33 ready mixed really shines when it is used in applications that require ASTM D 3306 quality standard, naturally aspirated and turbocharged gasoline engines in passenger cars, light-duty truck diesel engines.