Caltex Delo advanced products are designed to deliver high-level engine cooling system and transmission protection with optimised fuel economy, meaning whether you're looking for improved running costs or less downtime, Caltex Delo can help save you money.
Caltex Delo heavy duty commercial vehicle engine oils, driveline lubricants, greases and extended life coolants are formulated to meet stringent API, OEM and ACEA specifications and environmental requirements, while offering heavy diesel engine equipment optimum protection while helping to achieve lower maintenance costs.
View all Caltex Delo products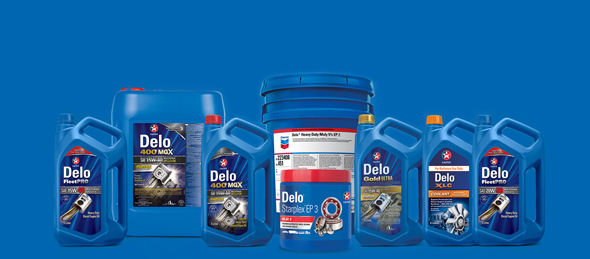 The history of Delo
From 100 years of Chevron formulating expertise came Delo 400 with ISOSYN Technology. Engineered to deliver longer oil life, better wear protection and ultimately longer engine life.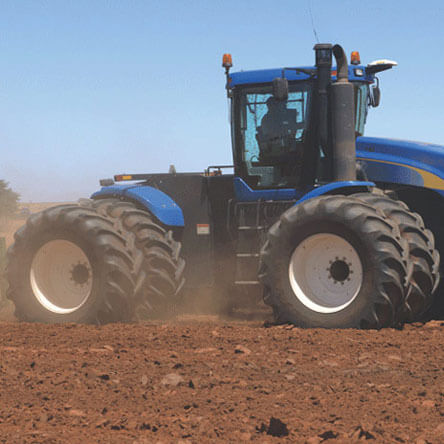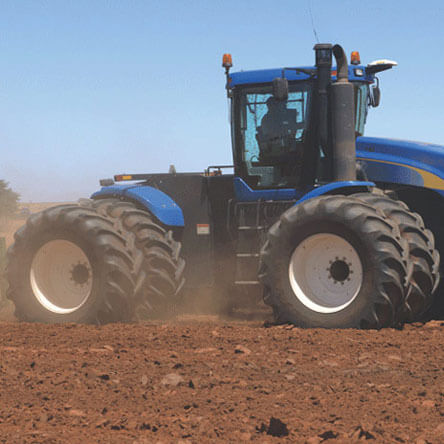 H.J. LIND AND SONS
New Holland tractor achieves 16,000 hours to overhaul using Caltex Delo 400 Multigrade SAE 15W-40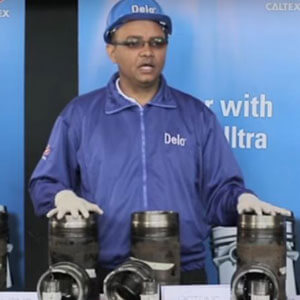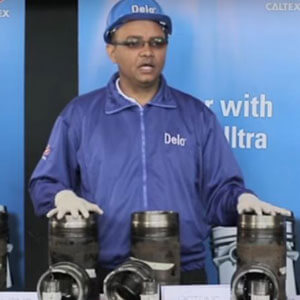 AGILITY LOGISTICS: DELO XLD
Reliability and engine durability are key to meeting their customer requirements. Delo XLD helped them go further regardless of the operating conditions.
Tough in action
We have over 1000 engines running with Delo Gold Ultra
Ali Hussain Ali Alyasi
Manager - Plant Workshop, DP World
PRO SERVICES & SELF-SERVICE