Proprietary Technology unique to Delo, combines Premium Base Oil, High Performance Additives and Caltex's Formulation Expertise to produce premium products that provide the protection and performance you need.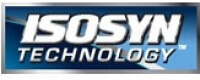 Delo Goes Further So You Can Go Further
ISOSYN Technology is how Chevron formulates its top tier Delo products.  It's the combination of our premium base oils, high performance additives, with Chevron's formulation expertise that provides superb diesel engine parts protection. All at an outstanding value.

Delo with innovative ISOSYN Technology delivers industry leading durability, reliabilty and efficiency.  It works in synergy with the changing conditions in your engine to maximize protection, optimize performance and extend oil life. 

Delo Gold Ultra in Dubai Ports World: Terminal Tractor Achieves 57,000 Hours Using Delo Gold Ultra
Dubai Ports (DP World) is one of the premier global marine terminal operators that started in the United Arab Emirates (UAE) and has expanded with a portfolio of more than 65 marine terminals across six continents, including new developments underway in India, Africa, Europe, South America and the Middle East. With its committed pipeline of developments and expansions, capacity is expected to rise to more than 100 million TEU by 2020, in line with market demand.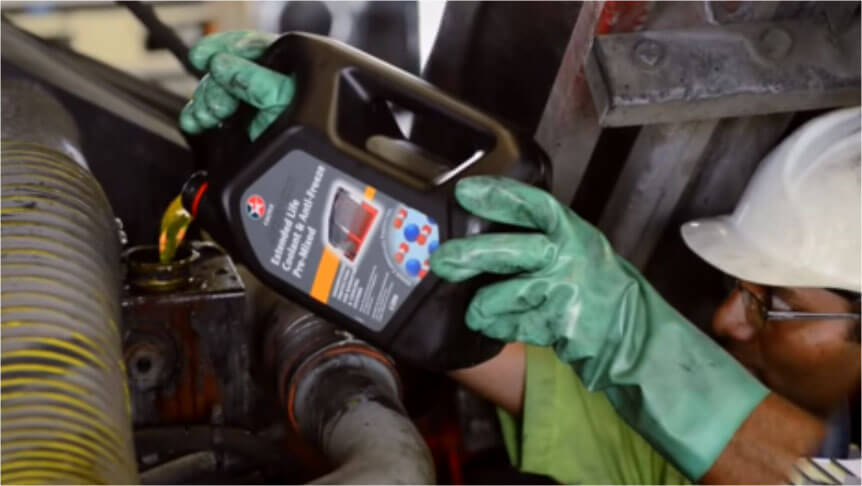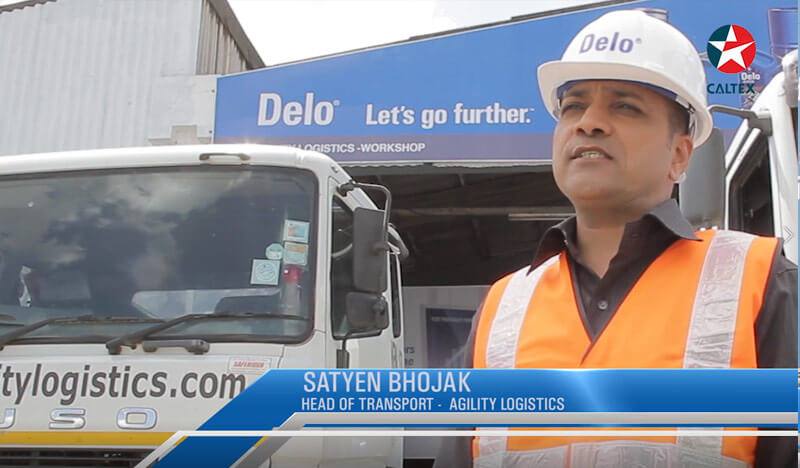 AGILITY LOGISTICS: DELO XLD
Reliability and engine durability are key to meeting their customer requirements. Delo XLD helped them go further regardless of the operating conditions.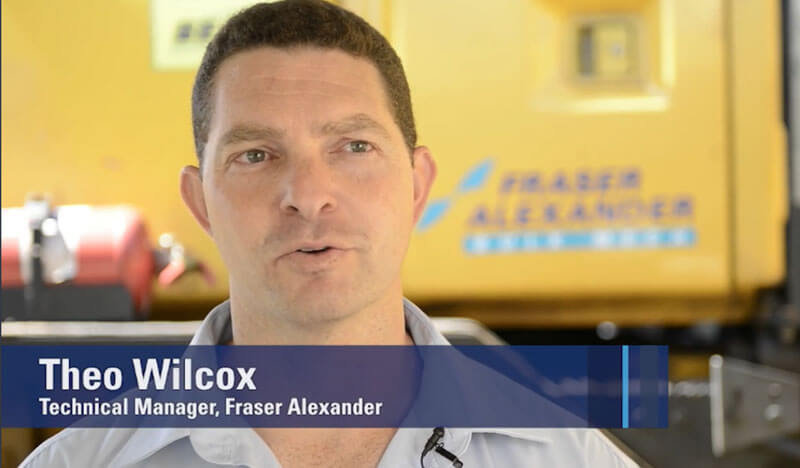 FRASER ALEXANDER BULK TRANSPORT
Delo XLD SAE 10W-40 achieves 21,000+ hours in Articulated Mining Haul Truck Operation