Coupling Grease
Speciality Industrial Grease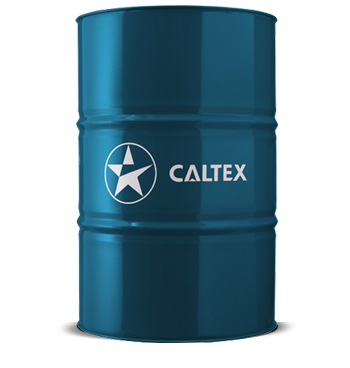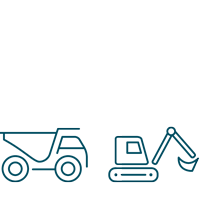 Mining, Quarrying & Construction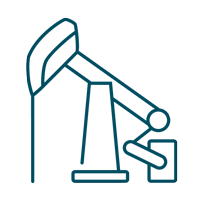 Oil & Gas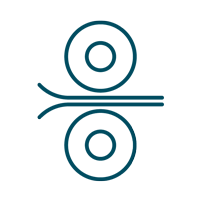 Steel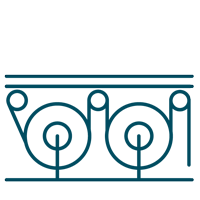 Paper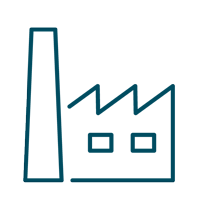 Manufacturing & Processing
Dark brown, tacky lithium grease specifically designed for lubrication of industrial flexible couplings. Formulated with a special polymer thickener, EP additives and corrosion and oxidation inhibitors.
Can include;
Gear, steel grid and flexible chain couplings on all types of high and low speed rotating equipment
Industrial universal joints
Other low speed industrial applications where equipment may be subject to high levels of water wash and/or shock loading
 
Usable operating temperature range in continuous service is -29 to 162 oC (1)/(2)
 
(1) Minimum operating temperature is the lowest temperature at which a grease, already in place, could be expected to provide lubrication. Most greases cannot be pumped at these minimum temperatures.
(2) Maximum operating temperature is the highest temperature at which the grease could be used with frequent (daily) relubrication.

Maintains continuous lubrication
Lithium/polymer thickener system effectively resists oil separation and maintains continuous lubrication of coupling elements under conditions of high speed and high centrifugal force.
 
Protects metal surfaces
High viscosity base fluids and EP additives provide exceptional film strength and protection of contacting surfaces, minimizing wear under heavy and/or shock loads, or where shaft misalignment may be high.
 
Enhances service life
Superior resistance to oil separation and oxidation allows extended relubrication intervals relative to conventional greases.
 
Improves equipment life
Effective rust and corrosion inhibitors protect coupling components in wet conditions.

Meets the requirements of AGMA Coupling Grease specifications: AGMA CG-1, CG-2 and CG-3 type.

Always confirm that the product selected is consistent with the original equipment manufacturer's recommendation for the equipment operating conditions and customer's maintenance practices