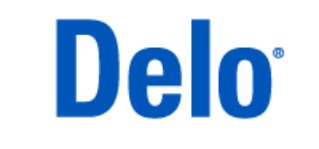 Delo XLC Antifreeze/Coolant
Antifreeze/Coolant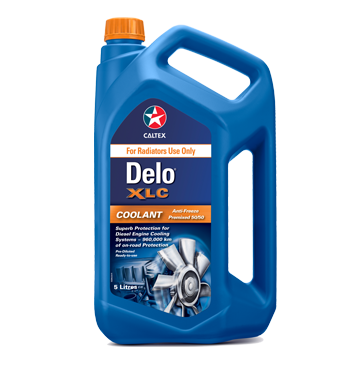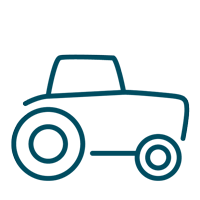 Agriculture & Forestry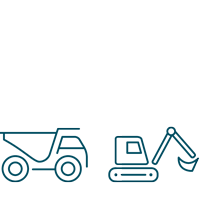 Mining, Quarrying & Construction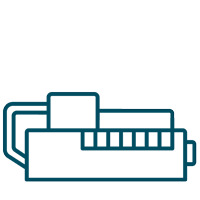 Gas Engines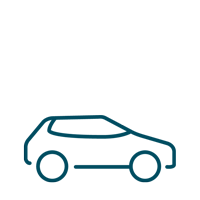 Cars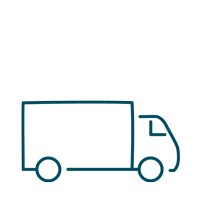 Vans (Inc Minibuses)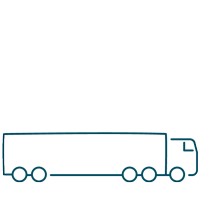 Trucks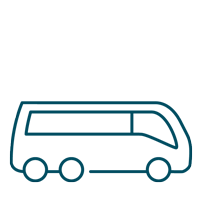 Bus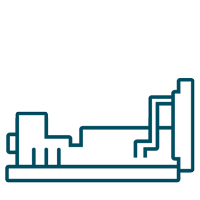 Gensets/Other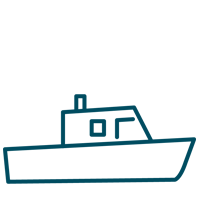 Inland Marine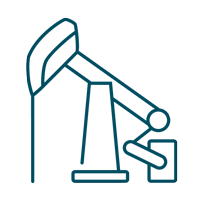 Oil & Gas
Delo® XLC is a non-nitrited extended life Antifreeze/Coolant formulation for heavy duty and light duty diesel vehicles and equipment. Delo XLC is formulated with an aliphatic corrosion inhibitor system available as a concentrate and a premix 50/50.
Recommended applications for Delo XLC Antifreeze/Coolant: 
Heavy duty engines regardless of fuel type or environmental controls being used where the OEM recommends a nitrite free, silicate free coolant. 
Mixed fleets where automobiles, light duty trucks and heavy duty trucks are being serviced and the OEM recommends a nitrite free, silicate free product. 2 
Recreational vehicles where a nitrite free, silicate free product is recommended. 
On-road, Off-road and Marine cooling system applications. 



1, 2 Some OEM's require the use of nitrite in heavy duty engine applications. 

Delo XLC Antifreeze/Coolant products deliver value through: 
Optimal Service life — Service life of 960,000 kilometers/12,000 hours/ 6 years with no Extender needed 
Excellent Protection — Excellent protection against pitting, corrosion and erosion even on hard to protect metals like aluminium. 
Minimized maintenance and related costs — Requires no regular testing with proper top-up practices and helps eliminate the need for supplemental coolant additives. 
Heat Transfer — Excellent heat transfer compared to silicate containing coolants. 
Hardware Life — Maximum water pump life due to no silicate formula. 
Variable Applications — Excellent protection for heavy duty engines where the OEM specifies a nitrite free coolant. Can be used in all heavy duty engines using reduced emission protocols including or combining EGR, DPF or ACERT technologies. This product is recommended for mixed fleet applications. 1 
Wide Temperature Applications — Protection against winter freeze-up and summer boil-over. 
Biodegradability — Biodegradable in its unused form. 
Compatibility — Compatible with conventional antifreeze. Dilution with conventional antifreeze will reduce extended life benefits. Chevron recommends that this product not be diluted by more than 25% with other coolant formulations. 
Stability — Can be stored for approximately 8 years in sealed containers without any effect on the product quality or performance. 

1, 2 Some OEM's require the use of nitrite in heavy duty engine applications. 

Always confirm that the product selected is consistent with the original equipment manufacturer's recommendation for the equipment operating conditions and customer's maintenance practices