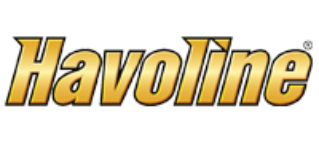 Havoline Brake and Clutch Fluid DOT 4
Automotive Brake & Clutch Fluid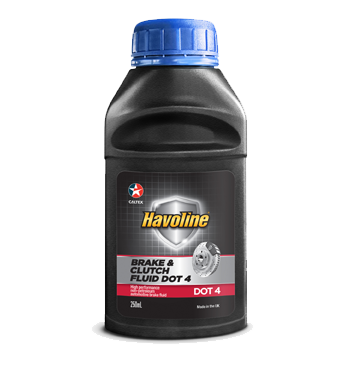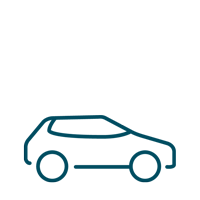 Cars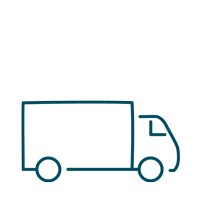 Vans (Inc Minibuses)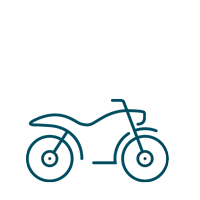 Motorbikes & Recreational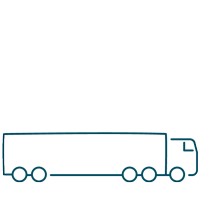 Trucks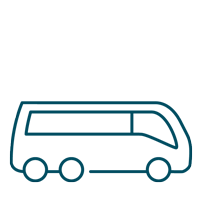 Bus
Advanced, non-petroleum automotive brake fluid designed for use in conventional hydraulic brake and clutch systems, particularly in severe service conditions or where DOT 4 fluids are recommended. Provides an additional safety margin against "vapor lock" compared with brake fluids meeting less stringent specification requirements.
All hydraulically operated motor vehicle braking systems (drum and disc types) for which a DOT 4 or SAE J1704 fluid is specified
This may include:
Vehicles with anti-lock (ABS) braking systems
Hydraulic clutch systems requiring conventional fluids
Passenger cars, commercial road  transport, and motorcycles
Make-up or service fill of braking systems requiring SAE J1703 fluids.  Make-up or service fill of braking systems requiring DOT 3 fluids, unless the OEM specifically recommends against the use of DOT 4 fluids (e.g. certain Toyota models).
For vehicles operating in extreme service conditions, or where a DOT 5.1 fluid is specified, Caltex Brake and Clutch Fluid DOT 5.1 is recommended.
Not to be used in systems designed for mineral oil based fluids (LHM), e.g., certain Citroen models and many off-highway vehicles and tractors, or where Silicone-type DOT 5 fluids are recommended.

Maintains braking performance longer
Higher boiling point, and the ability to retain boiling point in service, minimizes vapor formation at high temperatures, enabling braking performance to be maintained in service for longer than DOT 3 types.
Inventory savings
Widespread suitability for different motor vehicles may provide inventory benefits. In addition, vehicle manufacturers are increasingly specifying this level of performance.
Protects metal surfaces
Buffered formulation provides protection from acidic oxidation products for cast iron and steel components by maintaining the pH of the fluid in the alkaline range.  Advanced technology inhibitors protect other metals such as aluminum, brass, copper, zinc and tin from corrosion by forming a protective layer on the surface.
Minimizes leakage and loss of pressure
Correct seal swell and lubricity characteristics minimize leakage through seal shrinkage and component wear caused by excessive seal swelling and/or inadequate lubrication of moving parts.
Enhanced performance during service life
High thermal and oxidation stability resists fluid degradation and formation of harmful deposits, enhancing the retention of key performance features over the full life of the fluid.

Brake and Clutch Fluid DOT 4 meets the requirements of the following specifications:
U.S. Federal Motor Vehicle Safety Standard FMVSS No. 116 DOT 4 and DOT 3
SAE J1704 and SAE J1703
ISO 4925 (Classes 3 & 4)
JIS K2233-95 (Types 3 & 4)
NATO specification H-542 (OX-8) ENVIRONMENT, HEALTH and SAFETY

Always confirm that the product selected is consistent with the original equipment manufacturer's recommendation for the equipment operating conditions and customer's maintenance practices