Texaco Multifak Premium 3
Efficient performance lithium Grease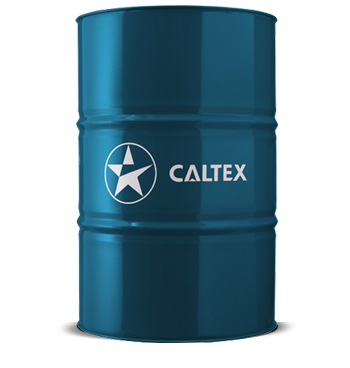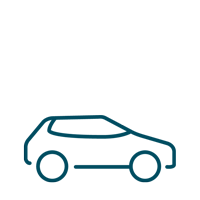 Cars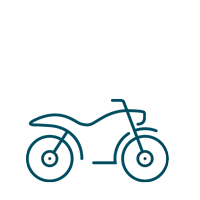 Motorbikes & Recreational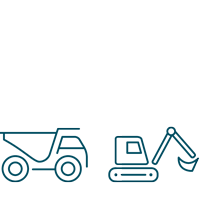 Mining, Quarrying & Construction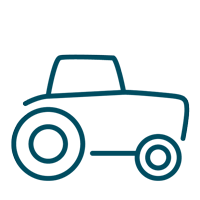 Agriculture & Forestry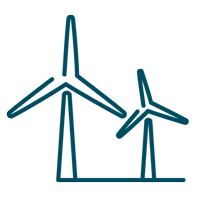 Wind Turbines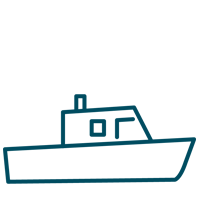 Inland Marine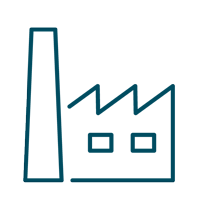 Manufacturing & Processing
Multipurpose grease containing highly refined mineral base oils, lithium thickener, anti-wear additives and rust and oxidation inhibitors. Suitable for wide range of applications within a specified temperature range and operating conditions.
Can include;
Medium and slow speed industrial plain and rolling element bearings
Electric motor bearings
Railroad freight car journal roller bearings
Pre-packed industrial bearings
Centralized lubrication systems
Wide range of industrial and automotive uses where sliding speeds are moderate and heavy EP characteristics are not required. 
Operating Temperature Range : -30ºC to +120 ºC

Resist oxidation - Formulated with antioxidants to resist oxidation to enhance grease service life improved further by mechanical stability.
Protects metal surfaces  - Effective anti-wear additive protects against component wear under moderate loads.  Rust and corrosion inhibitors protect metal surfaces.
Multipurpose application - Wide temperature capability allows effective lubrication under varying climatic conditions.
Water Resistance - Effective water wash-out resistance offers protection under wet operating conditions.
DIN 52 502 : K3K-30
ISO 6743-09 : ISO-L-XCCFA3
SMS Group : SN 180-1
GROB Lubricant Chart

Always confirm that the product selected is consistent with the original equipment manufacturer's recommendation for the equipment operating conditions and customer's maintenance practices