Rando HDZ
Wide Temperature Range Premium Hydraulic Fluid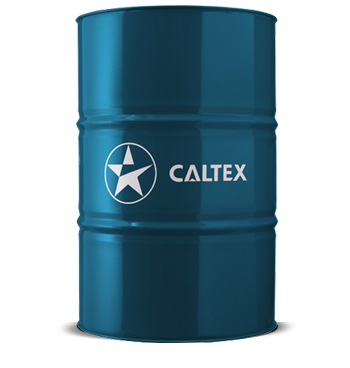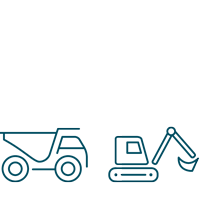 Mining, Quarrying & Construction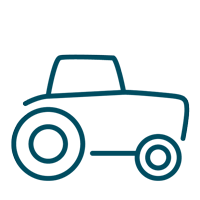 Agriculture & Forestry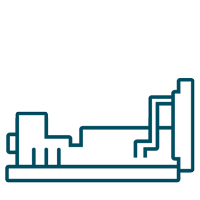 Gensets/Other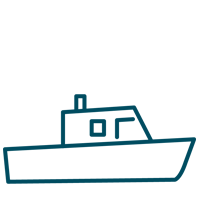 Inland Marine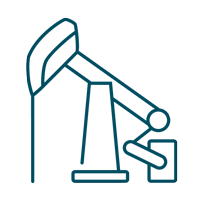 Oil & Gas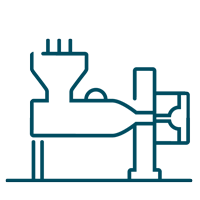 Injection Moulding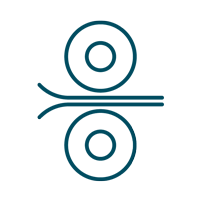 Steel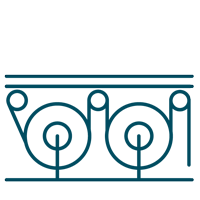 Paper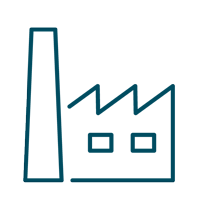 Manufacturing & Processing
Premium quality, shear stable, multi-viscosity, anti-wear hydraulic fluid, designed to give robust protection for hydraulic systems subjected to wide variations in ambient and operating temperatures.
Industrial hydraulic equipment subject to wide variation in temperatures
Hydraulics of mobile, construction and agricultural equipment where a water separating oil is required
Hydraulic systems with vane, gear or piston pumps
Fork-lift trucks  (in refrigerated areas)
Plastic injection molding machines
Marine deck equipment, steering gears, thrusters and automatic controls
Machine tools
Enclosed gear systems (dependent on load)
Wide temperature application
Formulated with premium Group II base oils and shear stable viscosity modifier to give high viscosity index, minimizing change in viscosity with temperature, allowing use over a wider range of operating temperatures compared to conventional monograde hydraulic oils.Improved shear stability of the viscosity modifier minimizes drop in viscosity during service compared to conventional multigrade hydraulic oils, giving better protection to the equipment.
Protects equipment
Contains anti-wear additive which reduce abrasive wear by protecting surfaces when load causes breakdown of the lubricant film. 
Effective rust and corrosion inhibitors give excellent protection against corrosion of both steel and copper.  
Smooth operation
Good hydrolytic stability and water separation characteristics help prevent deposit formation and rust in the presence of water contamination.  Good anti-foam and air release properties ensure smooth operation and system efficiency.
Extends oil service life
Effective oxidation inhibitors reduce oil thickening and deposit formation in service, improving filterability and minimizing the need for unscheduled change of hydraulic fluid.
Rando HDZ oils are approved against:
Parker Hannifin (Denison) HF-0 (ISO 32, 46, 68)
Eaton-Vickers 
35VQ25A,  I-286-S  [industrial applications],   M-2950-S [mobile applications]  (ISO 32, 46, 68)
MAG Cincinnati, Cincinnati Machine P 68 (ISO 32), P
69 (ISO 68), P 70 (ISO 46)
Rando® HDZ oils meet the requirements of:
Bosch Rexroth RE 07 075 (10.05), RE 90 220 (05.10) (ISO 32, 46, 68)
Arburg (ISO 46 – standard wear requirements)
JCMAS HK-1 (ISO 32, 46)
ASTM D6158, HV (ISO 32, 46, 68, 100)
ISO 6743 (1999) Part 4, Type HV (ISO 15, 32, 46, 68,100)·   
ISO 11158 (2009), HV (ISO 15, 32, 46, 68, 100)
DIN 51524 (2006-04) Part 3, HVLP (ISO 15, 32,46, 68, 100)
Always confirm that the product selected is consistent with the original equipment manufacturer's recommendation for the equipment operating conditions and customer's maintenance practices